Featured Video
Mixy Squish
Grip, squeeze and stretch soft and moldable clay into fun shapes and models with the Mixy Squish Air Dry Clay
OUR VIDEOS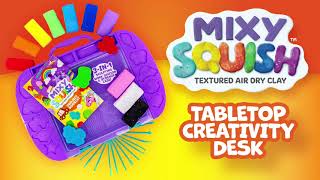 Mixy Squish Tabletop Creativity Desk
Transform airy, fluffy clay into a world of seriously squishy, textured fun with the Mixy Squish™ Tabletop Creativity Desk!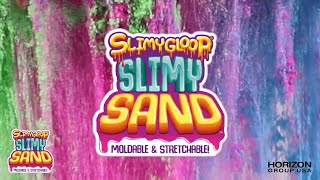 SLIMYGLOOP SLIMYSAND
Immerse yourself in the ultimate sensory experience with Slimygloop Slimysand. Stretch it, roll it, mold it and more with Slimysand—now with fun new themes like Scented, Glitter, and Marbled!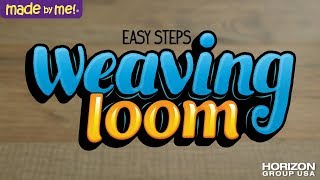 How to Use the Made By Me Weaving Loom
Follow along with this helpful tutorial to learn how to setup the Made By Me Weaving loom and start weaving handmade projects!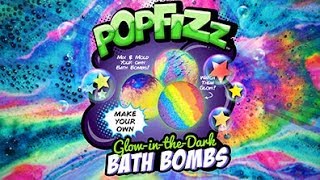 Popfizz Glow in the Dark Bath Bombs
Turn bath time into a fizzing explosion of color with the Popfizz glow-in-the-dark bath bomb kit!