Featured Video
Made By Me Holiday Window Art
Deck the halls with Made By Me Create Your Own Holiday Window Art! From sparkling suncatchers to wintery window clings, mix & match 8 different window paint tubes create one-of-a-kind window art designs!
OUR VIDEOS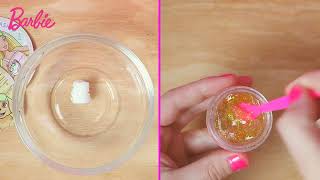 Barbie
Unlock the power of possibilities and let your creativity soar with our one of a kind collection of official Barbie creative activities! From DIY beauty essentials to coloring books, this line is all about living it up outside the box. Every item is designed to empower you to bring on the day, inspire the world, and own your unique! Together we shine, so let's play Barbie!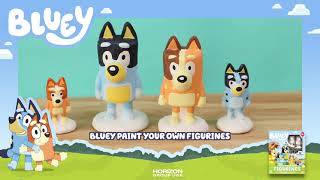 Bluey Paintables
Ready, set, GOANNA! Transform your favorite Bluey characters into works of art. Light up the night with Bluey & Bingo with the Paint Your Own Light Up Figurine. Shine bright in every window with Bluey's friends with DIY Window Art. Or paint the Heeler family and test your artistic skills with the Paint Your Own Figurines kit. Let's do this!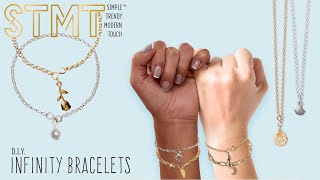 STMT DIY Infinity Jewelry
Connect and create everlasting friendship jewelry with the STMT D.I.Y. Infinity Bracelets set! Complete with premium infinity charms, waterproof chains, a protective cover, and a pair of multifunctional pliers, this kit has all the essentials you need to create 10 custom-fit forever bracelets — no extra special tools required!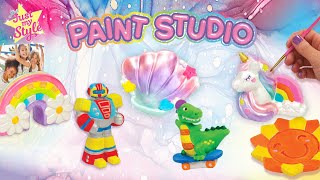 Just My Style Paintables
Bring ceramic characters to life with a pop of color, a dash of cool, and a touch of imagination with the Just My Style Paint Your Own set. Choose from Adventure Squad or Unicorn & Friends, or both! Each painting kit has everything you need to create a world of make-believe.
The Young Scientists Club Lunar Rover
Follow our tutorial to learn how to build, paint, and play with your own functioning wooden space truck! The Young Scientists Club Lunar Rover is a hands-on STEAM kit comes with durable, laser-cut wooden pieces, big action wheels, plus stickers and paints for customizing. Prepare for blast-off!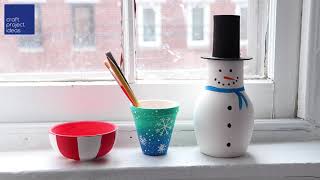 Made By Me Paint Your Own Ceramics - Holiday Themed
Learn how to keep it toasty with the Made By Me Paint Your Own Ceramic Pottery! Make a friendly snowman, a delicious peppermint candy bowl, or feature frosty winter evenings! Turn these classic pottery vase and bowl silhouettes into festive winter pieces to warm up the coldest nights.