Featured Video
2021 Media Highlights
From STEAM Learning with The Young Scientists Club to creative expression with STMT, we love connecting people through creativity & are thrilled to do it with our friends from The Today Show, Good Housekeeping & more!
OUR VIDEOS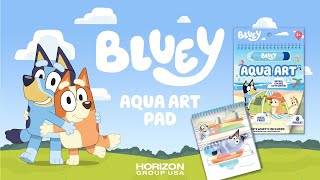 Bluey Aqua Art Pad
Discover just how pawsome it is to get creative with the Bluey Aqua Art Pad! This 8-page activity book puts an exciting twist on traditional coloring books — use a magical water brush pen to transform white pages into colorful Bluey scenes and reveal all kinds of surprises!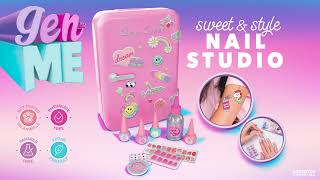 GenMe™ Sweet & Style Nail Studio
With the GenMe™ Sweet & Style Nail Studio, you can do more than create next-level body and nail art — you'll learn how to illuminate your inner shine! Flip through the inspiration look book for the best tips and tricks. Then, fill in the blanks in the #Free2BeGenMe section to learn how to celebrate your inner beauty, choose kindness, and lift each other up — on and off of social media!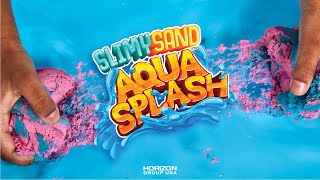 SLIMYSAND AQUASPLASH™
SLIMYSAND AQUASPLASH™ stretches, expands, and takes shape whether you use as-is or for water play! Squish, shape, squeeze, and stretch 1.5 lbs. of bright pink, purple, teal or blue SLIMYSAND AQUASPLASH™ for an unmatched tactile experience that strengthens fine motor skills and relieves stress!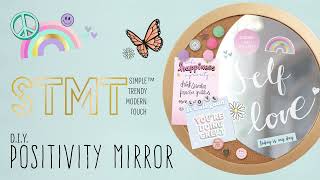 STMT D.I.Y. Positivity Mirror
Bring a little self-love to your routines with the STMT D.I.Y. Positivity Mirror! Whether you're waking up or heading out the door, this customizable corkboard mirror will empower you to embrace positive self-talk and live life on the bright side.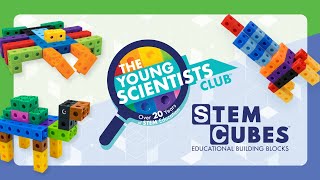 The Young Scientists Club® STEM Cubes
Make learning fun with The Young Scientists Club® STEM Cubes! This one-of-a-kind educational building block set doesn't just transform math lessons into fun-filled, hands-on building projects, it introduces kids to fascinating animal science, and offers the chance to learn through play!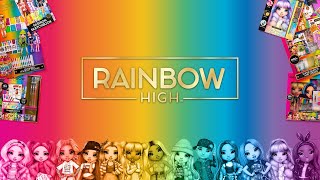 Flaunt Your True Colors With Rainbow High™
Follow the rainbow to flawless fashion and design show stopper looks with Rainbow High™!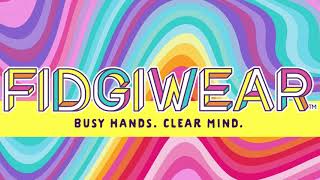 Fidgiwear: Busy Hands. Clear Mind.
With the Just My Style Fidgiwear Squish & Pop Jewelry sets and Push & Pop Journals, you can keep your hands busy and your mind clear! Every fidget-worthy accessory and journal works as a focus booster and stress reducer!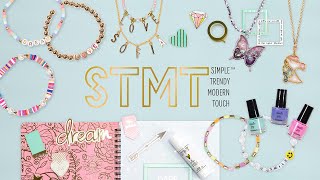 Make a STMT
STMT is a specialty brand of luxe do-it-yourself activities for the creative mind who finds inspiration in everything.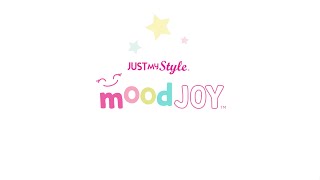 Just My Style® Mood Joy™
Just My Style® Mood Joy™ features mood-boosting wellness activity kits and products that will empower you to build happy, healthy habits, and cut down on screen time. We respect our furry friends with vegan-friendly formulas and design clean beauty products free from parabens, phthalates, and harsh chemicals.